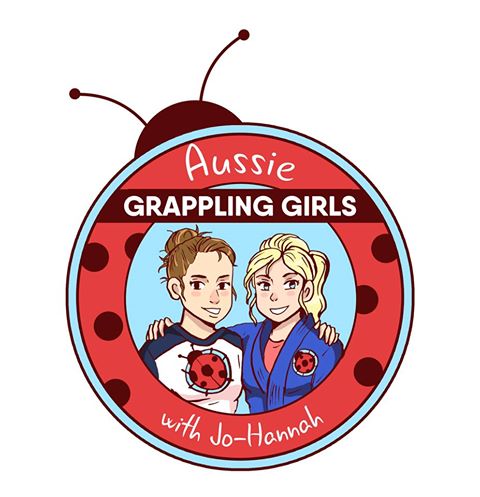 This week we had the pleasure of talking to Nat Frankcombe, Australia's first female 10th planet Brown belt! Hannah and Nat have had correspondence for 3 years and have never actually met, so it was their first opportunity to meet "face to face" - well via video call. 
Nat discusses her past and current competitions, having done a number of super fights this year as well as discussing training and work balance, helping run and grow the 10th planet gym in Hobart, Tasmania. 
Final Note: After a total rigmarole prior to calling Nat, we FINALLY got the audio settings sorted for our correspondence podcasts! This was a total win in our books.